Head up, fans.
#SwitchedatBirth fans! It is official: the final 10 episodes will air in JANUARY of 2017. Start the countdown!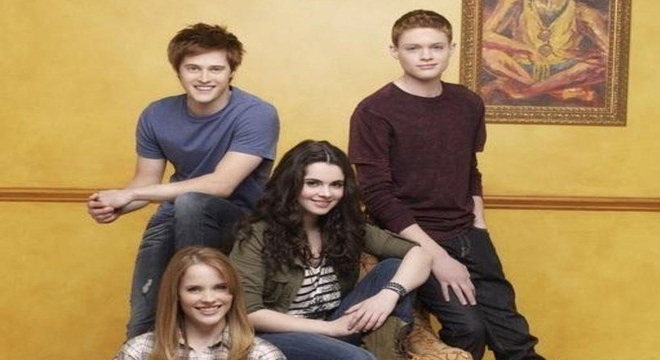 Source: https://www.facebook.com/SwitchedatBirth/photos/a.196035657106986.45852.144603945583491/1087254884651721/?type=3&theater
At least, we know when for sure... I know it's so long waiting, but I suppose that it's worthy.
Ad blocker interference detected!
Wikia is a free-to-use site that makes money from advertising. We have a modified experience for viewers using ad blockers

Wikia is not accessible if you've made further modifications. Remove the custom ad blocker rule(s) and the page will load as expected.